Universities to get extra £50m for student hardship in England
The government has announced an extra £50m for students in England facing hardship during the coronavirus pandemic.
The support – comes on top of £20m made available in December – can be used to help students losing out on jobs or facing extra costs maintaining accommodation in two places.
Michelle Donelan, the universities minister, said the Office for Students (OfS) will distribute the extra cash to universities, "who will have flexibility in how they award the funding to students, including international students, in a way that will best prioritise those in greatest need".
The extra funding comes amid England's new lockdown, which saw most courses go online and students told to stay where they were during the Christmas holidays.
Alistair Jarvis from Universities UK, which represents more than 100 institutions, welcomed the funding boost, but said student hardship was "just one of many increasingly difficult issues" students, staff and universities are dealing with due to coronavirus.
Follow the latest news live as 'concerning' mutation detected in samples of UK variant
"As the serious mental health impact of the pandemic continues to be felt, universities need further funding to alleviate the substantial increases in demand that university wellbeing and support services are experiencing," the chief executive said.
Read our full mailing list consent terms here
Read our full mailing list consent terms here
"Although university staff are making huge efforts to offer high quality online learning, the government should provide support that recognises that students are missing out on the wider student experience that they would benefit from in a normal year."
Meanwhile, Jo Grady from the University and College Union (UCU) said: "Whilst we are glad the government has finally recognised the mess their dithering and U-turns have created, it should not have taken students queueing for food banks, or waves of rent strikes, for the government to start acknowledging the scale of the problem.
"Small-scale funding packages like this are simply a sticking plaster and not the answer to the widespread problems facing the sector."
The UCU general secretary called for the government to "go further and provide proper funding to avoid irreparable long-term damage" to the reputation of the higher education sector.
Read more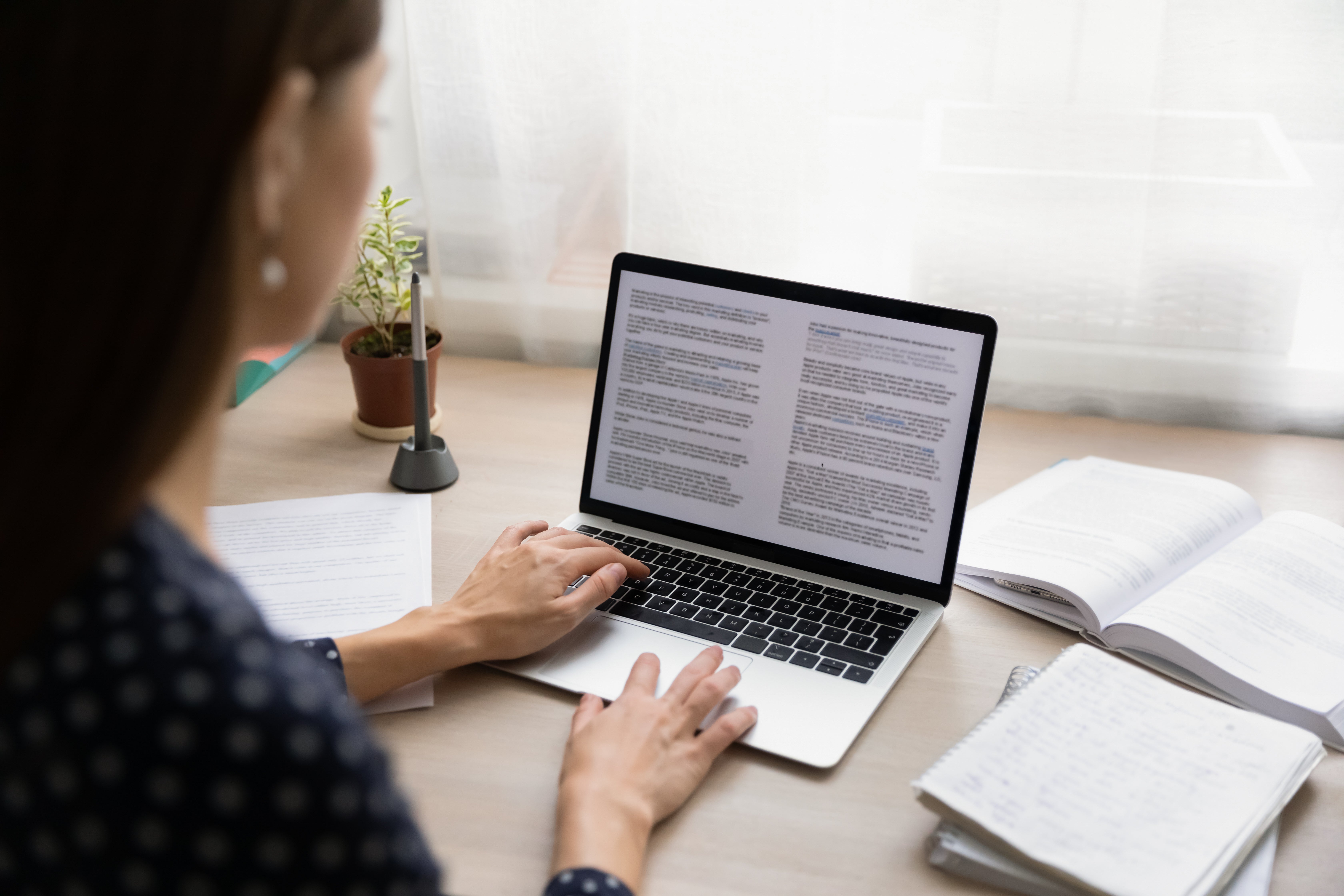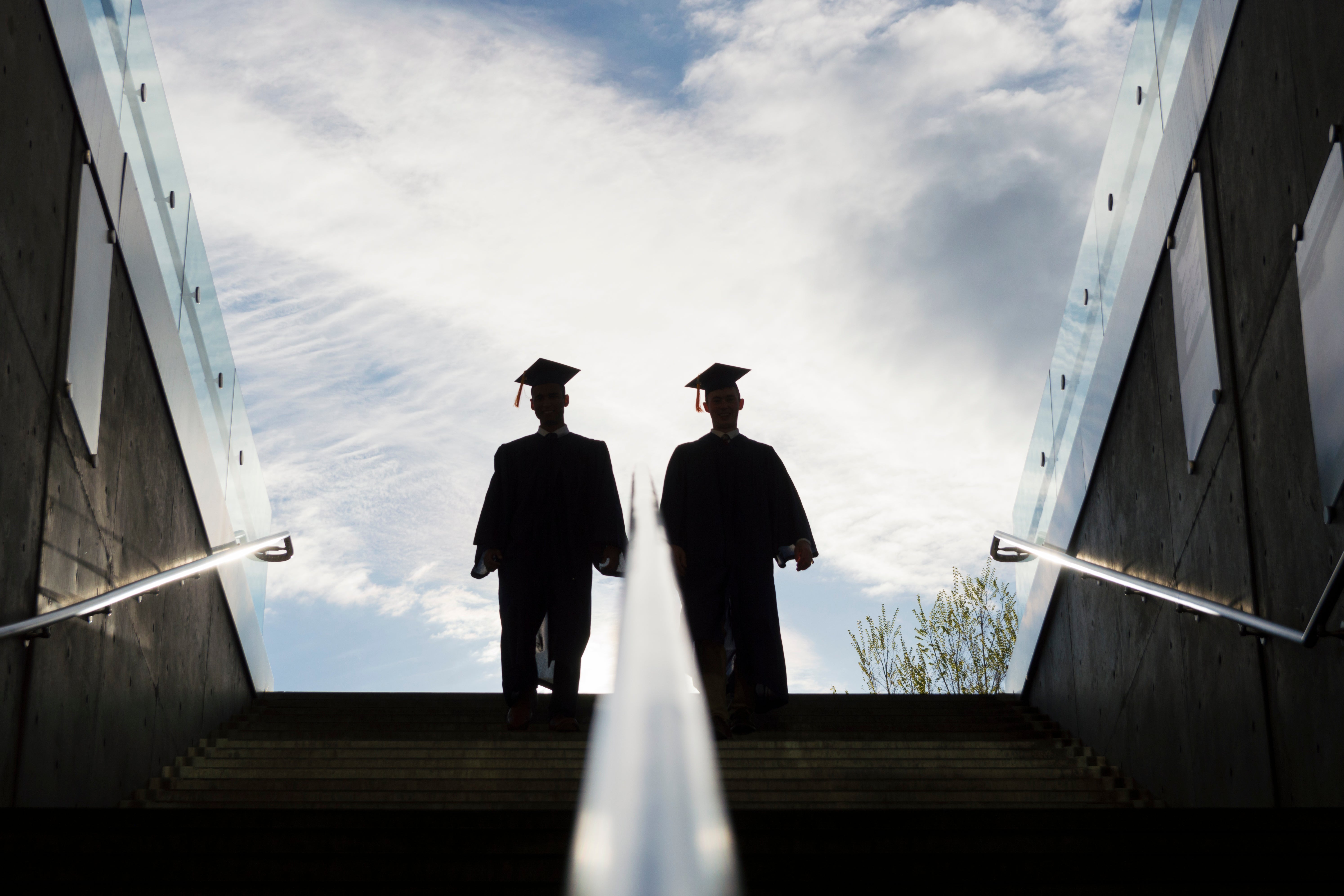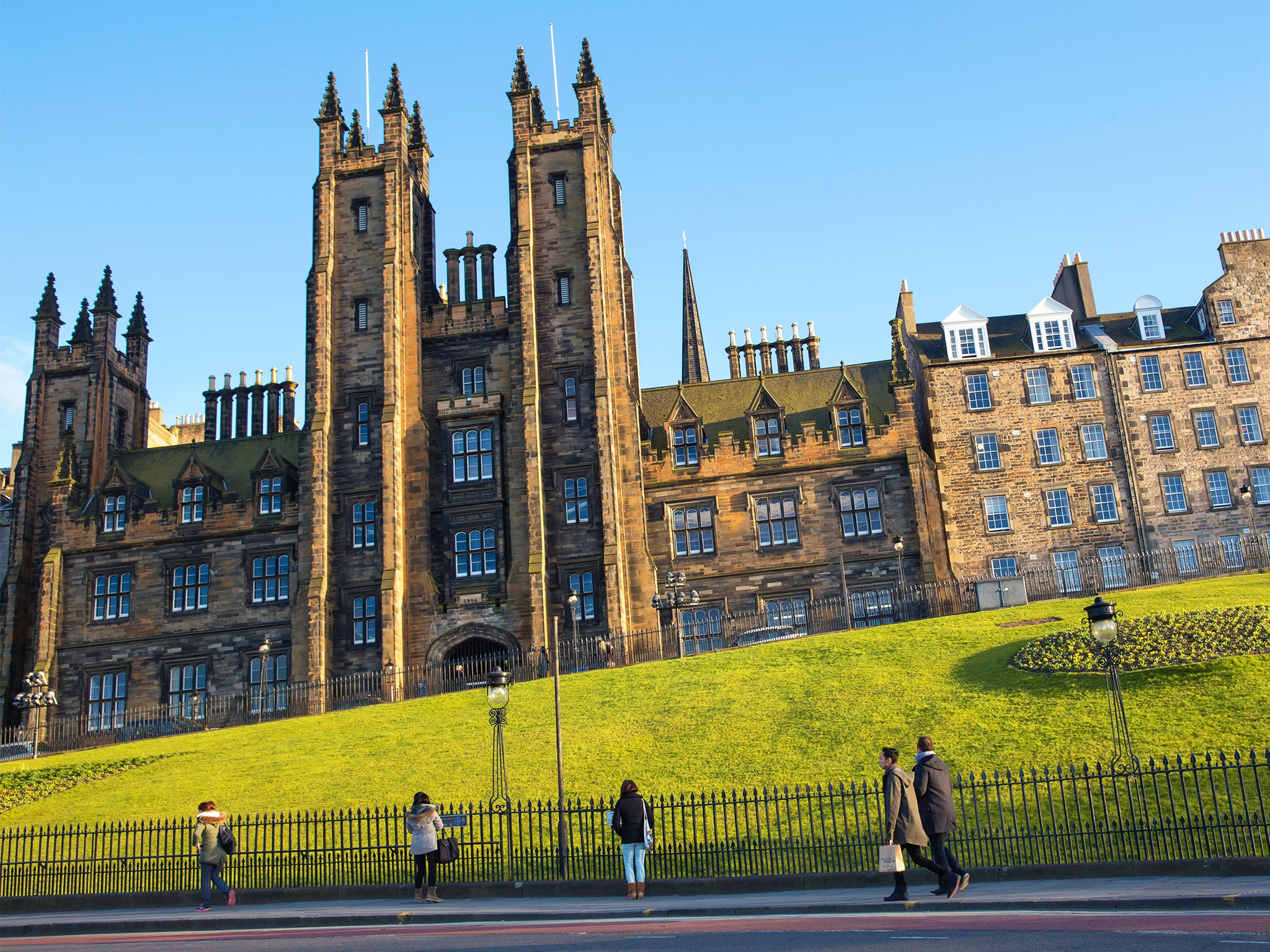 Larissa Kennedy, the national president of the National Union for Students (NUS) said "many students" were facing "extreme financial pressure" due to the pandemic, falling behind on rent and using food banks. The extra £50m was "not enough to tackle the scale of the issue", she said.
Announcing the extra funding, Ms Donelan, the universities minister, said many students were still away from term-time accommodation and were being taught online, due to England's third national lockdown.
"As a result of these exceptional circumstances, some students are facing financial hardship, with some now incurring additional costs at their alternative address," she said in a written statement to parliament.
The universities minister welcomed the news "a number of universities and large accommodation providers" have offered rent refunds for students asked to stay away from term-time accommodation due to lockdown.
She said the government is encouraging universities and large-scale private providers to offer refunds or other financial compensation, if they have not done so already.
Many universities have waived rent payments or offered refunds for students prevented from returning to term-time accommodation in lockdown.
Read more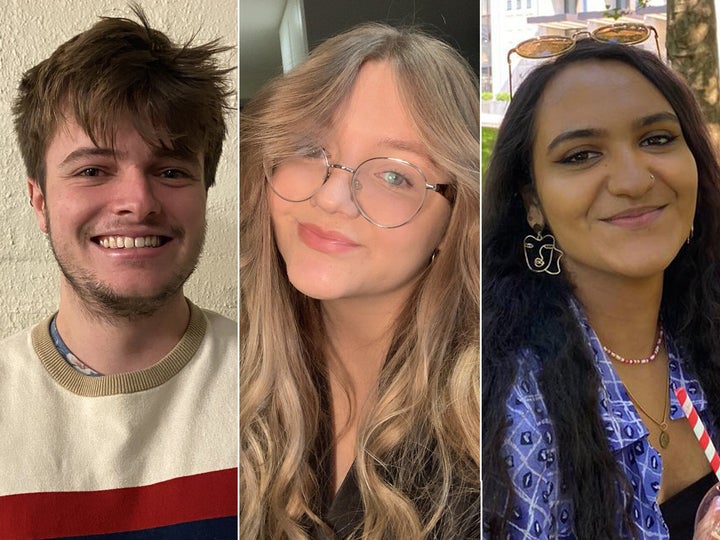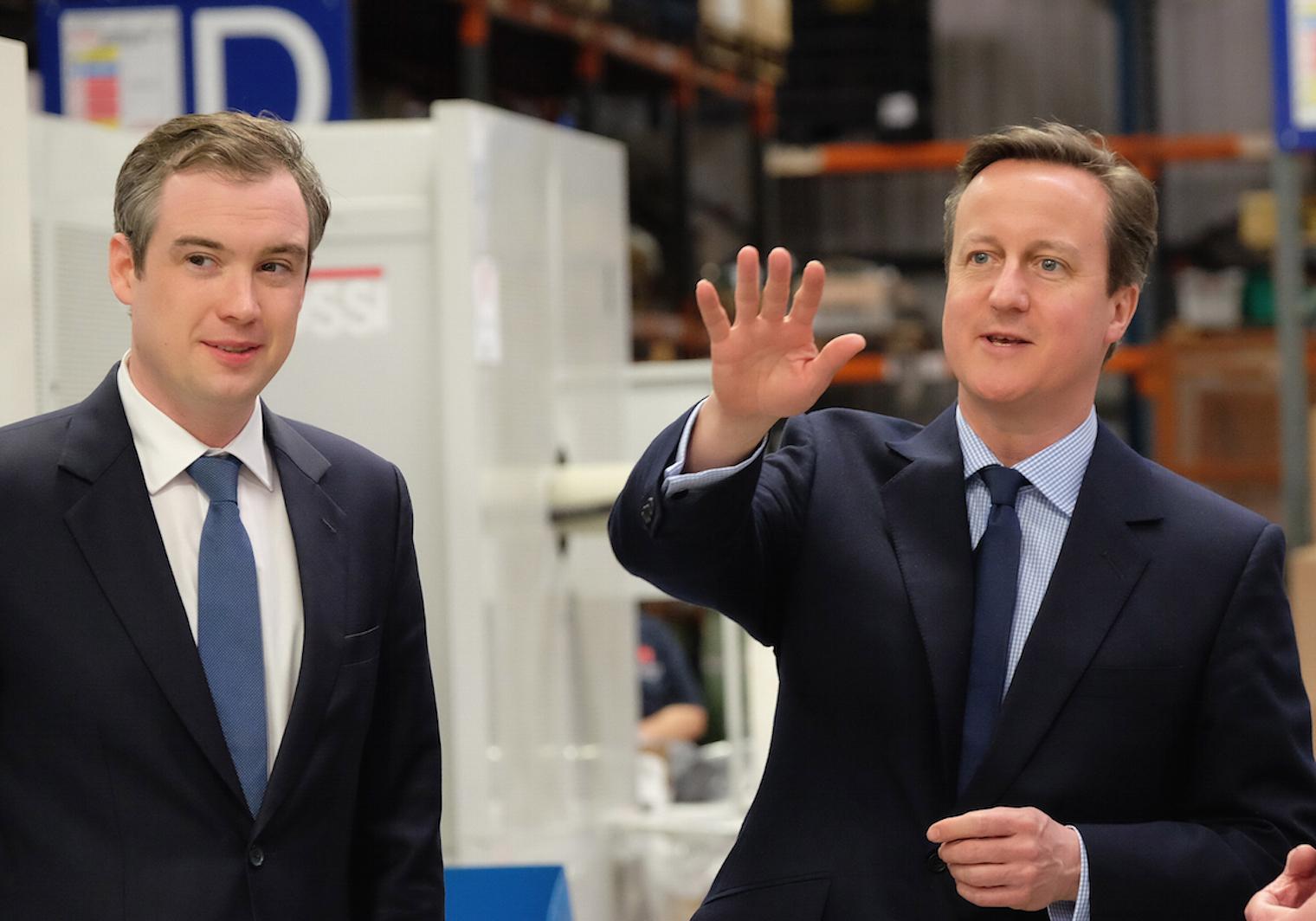 Universities UK said the "vast majority" of students do not rent university-owned accommodation and would be affected by decisions made by private landlords or other providers – such as Unite Students, who offered students not living in accommodation 50 per cent off rent for a month.
A number of universities have moved lessons online until even later in the academic year, prompting campaigns for rent rebates for term-time accommodation and tuition fee refunds.
Ms Kennedy from the NUS has also called for the government to underwrite rent students are paying for housing they cannot access or afford.
Nicola Dandridge, chief executive of the OfS, said: "The pandemic is having a profound and ongoing impact on students, with some facing severe financial hardship and struggling to cover accommodation and other costs."
"This additional funding to help students facing financial hardship is welcome. We intend to distribute it as swiftly as possible to benefit those who are most in need. We will be writing to universities and colleges with more details shortly."
Earlier this month, Wales announced an extra £40m for students facing hardship, and Scotland announced an additional £20m.
Additional reporting by Press Association
Source: Read Full Article