Schools forced to pay for Covid-related costs themselves due to 'baffling lack of government support'
Schools are having to foot their own coronavirus-related costs, after a government reimbursement scheme for certain expenses ended months ago. 
Headteachers told The Independent they were dipping into existing budgets or covering staff in the classroom themselves to deal with financial challenges arising from the pandemic. 
Leading unions have called for more government support to help cover costs linked to coronavirus, which they warned risked eating up school finances.
"School budgets for this year were allocated prior to the outbreak of Covid-19 and so did not take into account the additional spending required," Paul Whiteman of the NAHT school leaders union told The Independent.
"This means that every pound spent on new safety measures is a pound that can no longer be spent on pupils' education."
He said it was "frankly baffling" that the government was not providing "schools with any financial support when it comes to Covid costs this term and beyond".
The government has offered funding for some expenses incurred while schools were partially closed during the last academic year, such as for additional cleaning due to a suspected or confirmed Covid-19 case.
Access to funds depends on the financial position of the school, and the scheme has not been extended for costs incurred past July. 
Headteachers have told The Independent they have been dipping into their own budgets to pay for Covid-related costs.
"I've had to spend a great deal of time covering classes myself to avoid the additional costs of supply," Michael Tidd, a Sussex school leader, said.
"If we had replaced every member of staff with supply staff, we would already be looking at an additional bill of around £2,500 just for that half term."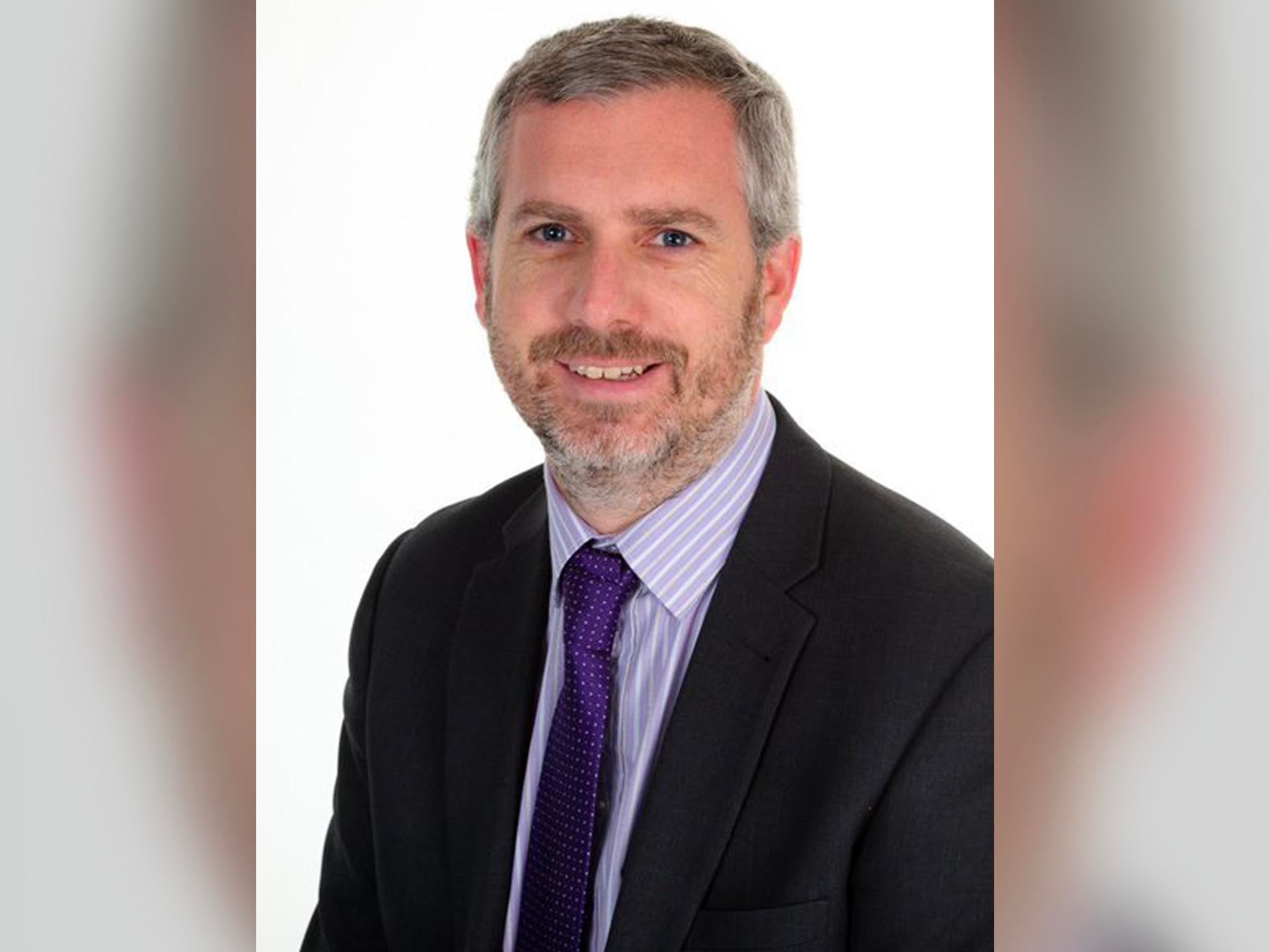 The East Preston Junior School headteacher said there is the risk schools may have to partially or fully close in future "because they cannot afford to keep replacing staff".
"The current situation is not viable," he added.
Kit Andrew, headteacher at St James the Great primary school in London, told The Independent he is spending "a week's budget of cleaning supplies per day" at the moment.
When asked whether more government support was needed, both head teachers said: "Absolutely."
A Department for Education (DfE) spokesperson said Covid-19 safety costs for schools "will have been a relatively small proportion of their core funding for each pupil", which the government has said is seeing the first year of its largest increase in a decade.
Andy Byers, a headteacher in Durham, said he was balancing additional costs – including for supply, cleaning and changes to the site – with spending less in other areas, such as travel and mini-buses for sports teams.
While his school was helped by some funding from the DfE for costs last term, he said the whole issue of financial support needs "to be looked at".
"It is causing some headteachers sleepless nights," he told The Independent.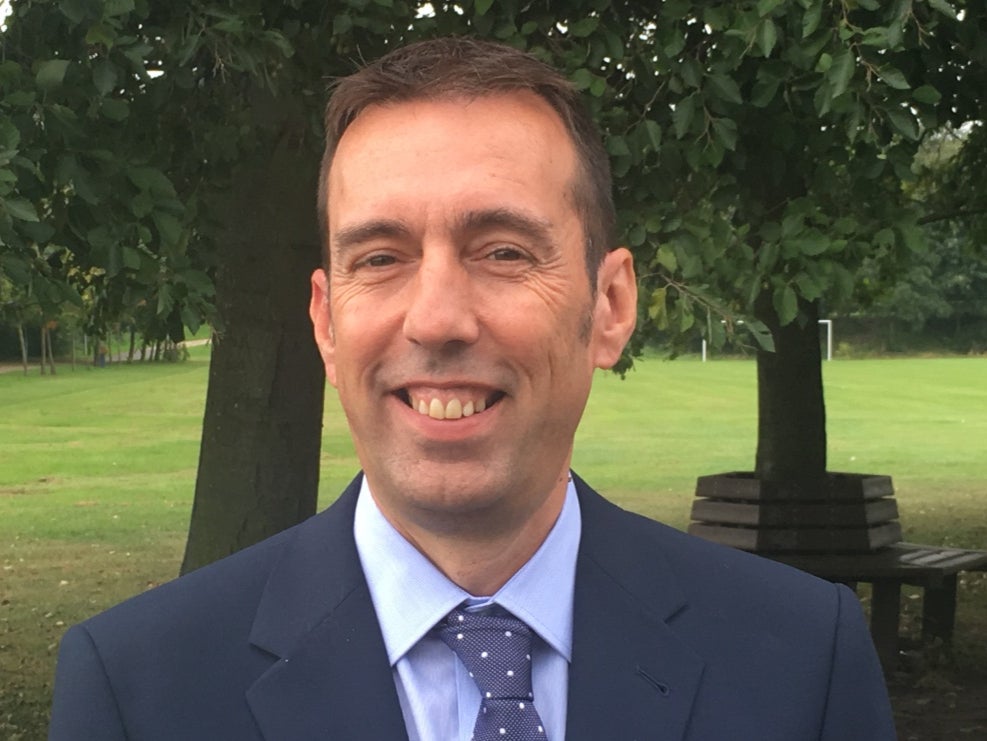 Headteacher Andy Byers says the issue of financial support for schools 'does need to be looked at'
Geoff Barton from the Association of School and College Leaders said his union has heard reports of schools spending £6,000 a week or more on cover for self-isolating teachers.
"This is on top of the costs of Covid safety measures and this situation is completely unsustainable in the context of budgets which are already extremely tight," he told The Independent.
The union's general secretary said it was of "critical importance" that exceptional coronavirus-related costs got reimbursed.
"The government has to support the national mission to keep schools and colleges open by supporting them properly," he added.
A petition calling on the government to reimburse schools for exceptional Covid-19 costs has been signed by thousands to date. 
Bill Watkin from Sixth Form Colleges Association said colleges were spending "tens of thousands of pounds" to make sure staff and students are safe amid the pandemic.
He called for a "significant increase in core funding" to help sixth form colleges cover the short-term costs of coronavirus, and "to have the resilience to prosper in the post-Covid world".
A DfE spokesperson said: "On average, costs to schools to become Covid-secure will have been a relatively small proportion of their core funding for each pupil, which for secondary schools has increased to a minimum of £5,150, the first year of the biggest increase to core school funding in a decade."
They added: "On top of the core funding schools are receiving, and continued to receive throughout the pandemic, we provide pupil premium funding worth £2.4bn each year to support the most disadvantaged pupils.
"Our £1bn Covid catch up fund has provision both for additional tutoring targeted at the most disadvantaged, and flexible funding for schools to use to help all their pupils make up for lost education."
Source: Read Full Article