Coronavirus: CBI warns of 'race against time' to save firms from collapse
The CBI has demanded that ministers beef up help for businesses in a "race against time" to save jobs and livelihoods.
Dame Carolyn Fairbairn, the CBI's director-general, said government intervention had already saved millions of jobs but that a "new wave of support" was needed.
It came hours after figures showing £2.8bn has been advanced to struggling small and medium-sized businesses under a Treasury-backed scheme – which has been criticised for being too slow.
More than 16,000 loans have been approved under the scheme but that compares to an estimated 300,000 companies that have expressed an interest.
The CBI said the figures highlighted the need to "accelerate the delivery" of existing support at a time when many firms were facing "unrelenting" pressure – with the latest data painting a dire picture of the economic outlook.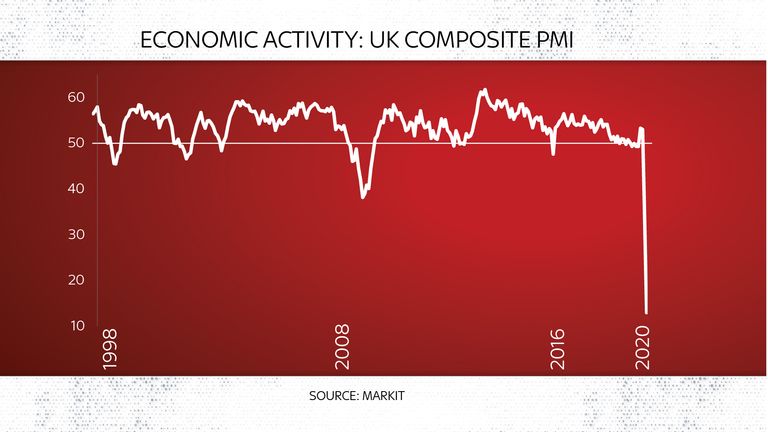 It wants to see faster and simpler access for smaller firms to loans worth less than £25,000 as well as an increase in the government guarantee from 80% to 100% for loans up to £500,000 under the coronavirus business interruption loan scheme (CBILS).
Source: Read Full Article