10 Things You Didn't Know About Gerald Green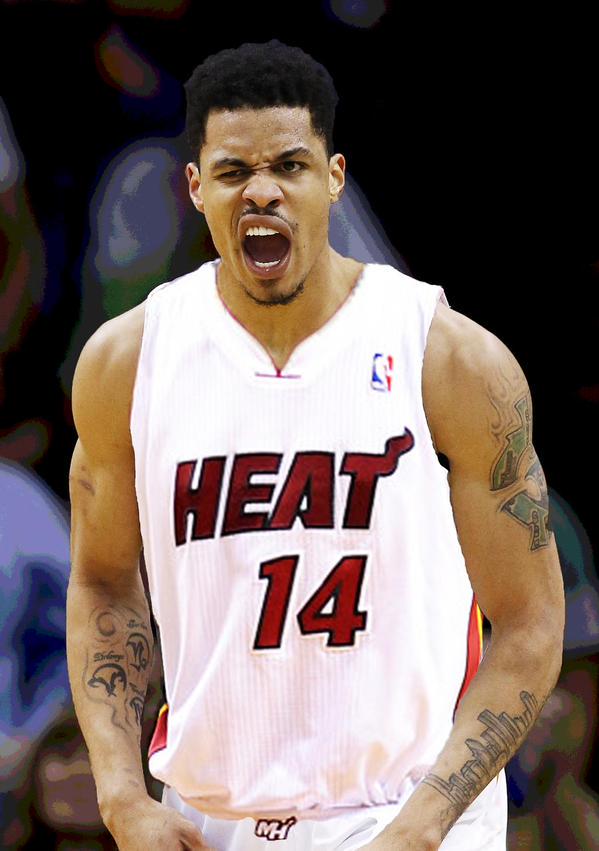 Gerald Green, the newest member of the Miami Heat, has become well known around the world as a high-flying dunker and a streaky three-point shooter. There are, however, a lot of things you may not have known about Green. Here's a list of 10 things that you might not have known about the newest addition to the Miami Heat, Gerald Green, starting with number 10:
10. 9 Fingers Is All He Needs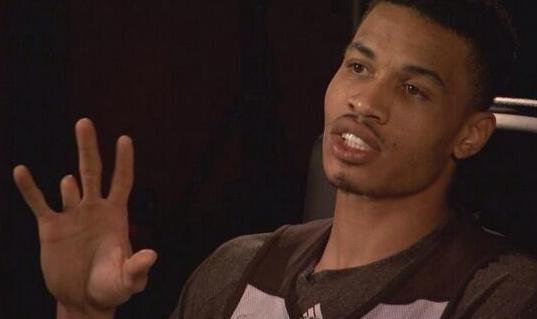 When Gerald Green was a child (age 11), he got a ring that was on his ring finger on his right hand caught on a nail when he tried to dunk on a rim he and his friends made up. The nail ripped almost his entire finger off and the only option was to amputate the top half.
Click 'Next Page' for the ninth thing you didn't know about Gerald Green